Try something new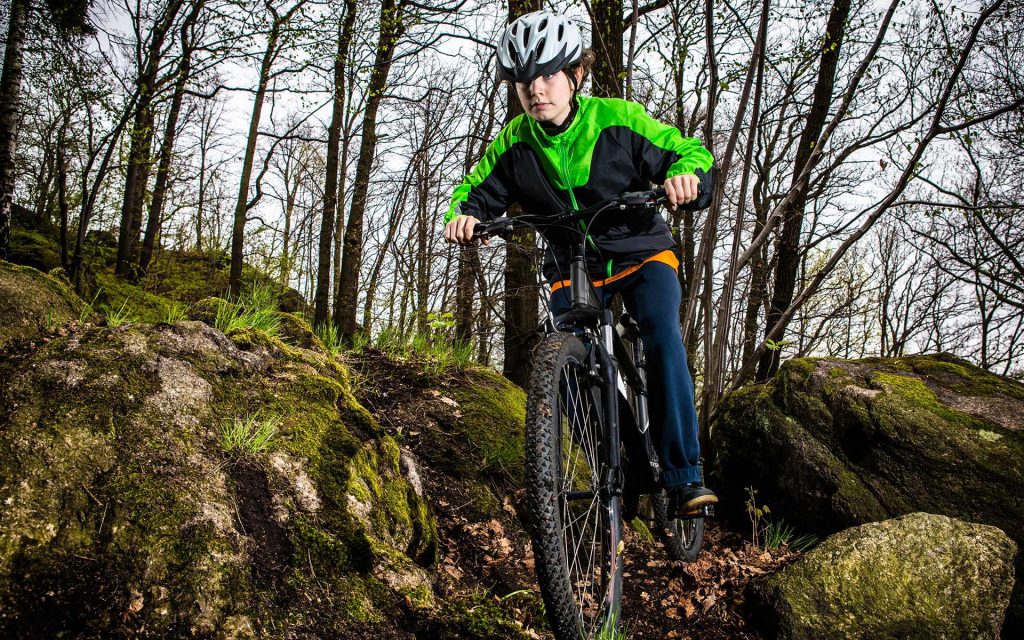 Once you can ride a cycle you join a community of riders of all ages, it's the beginning of a life-long journey, an adventure. But that's not it, there are many cycling disciplines and here at Avanti Freewheelers we're keen to give riders a chance to try out mountain biking, BMX, cyclocross and even visit a velodrome to try out track cycling.
Check out our Avanti Freewheelers Reading upcoming events calendar for our latest 'Try something new sessions.
Our Local Event/Ride Locations
You can also check out our latest events from each of our local event locations by hitting the buttons below. This takes you direct to our online booking website.