Led adventure rides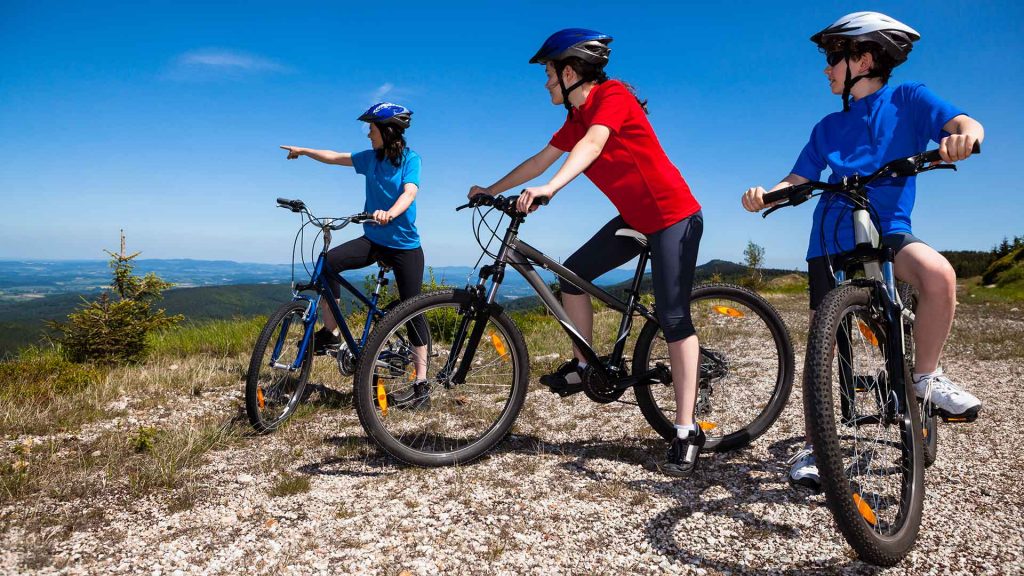 Fancy a cycling adventure? Here at Avanti Freewheelers we've built up a catalogue of exciting, often challenging adventure routes suitable for those aged 12* to 16 (includes those year 7 secondary pupils currently aged 11) who are more confident riders and with a slightly higher level of fitness.
Our Avanti Freewheelers Led Adventure Rides are longer, often 2 to 4 hours in duration and suit more confident riders who have a sense of adventure. These riders are not suitable for our younger or less experienced riders who should check out our Avanti Freewheelers Led Fun Rides.
Check out our Avanti Freewheelers Reading upcoming events calendar for our latest Led adventure rides.
Our Local Event/Ride Locations
You can also check out our latest events from each of our local event locations by hitting the buttons below. This takes you direct to our online booking website.