Hexham fun rides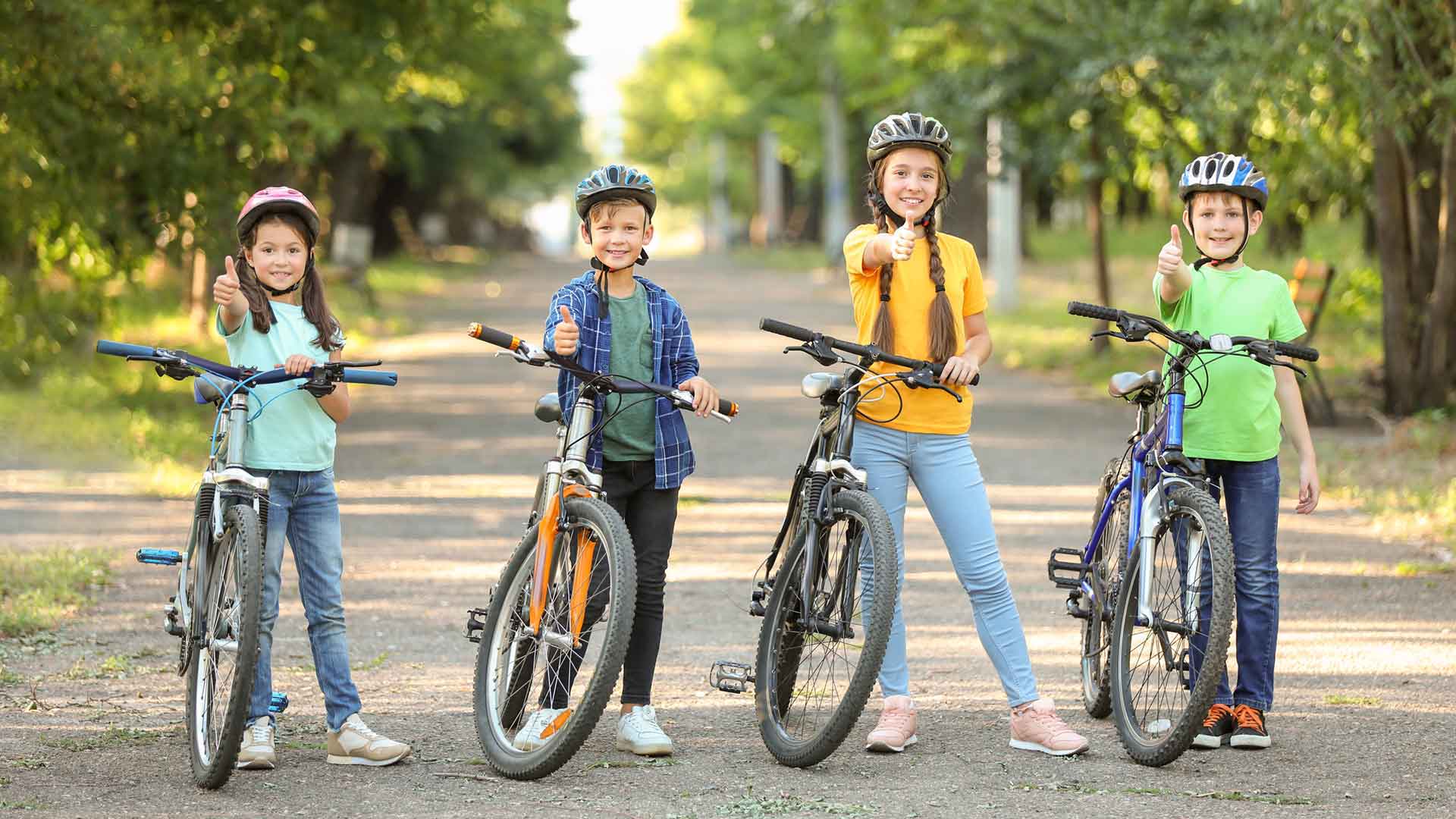 We will be putting on led rides for children aged 9 to 13 years on Tuesday evenings during the 2022 summer holidays.
The rides will be open to anyone who has done Bikeability. Anyone who wants to join the rides but hasn't yet had the training can ask for a Bikeability Express session. Once they've done this and are considered by our instructors to be competent on the road they can join a ride.
The routes will include some roads with traffic, which is why all riders are expected to have done the Bikeability training.
Groups of up to 12 riders will be accompanied by two adults on different routes exploring the local area – normally for around two hours.
Although the routes will also include off-road sections, such as footpaths along the canal or the River Thames, no special bikes will be needed.
Bikes can be borrowed by special arrangement depending on availability. Please email reading@avantifreewheelers.co.uk
Planned ride dates:
July 26
August 2, 9, 16, 23, 30
Booking will be online via the links below.